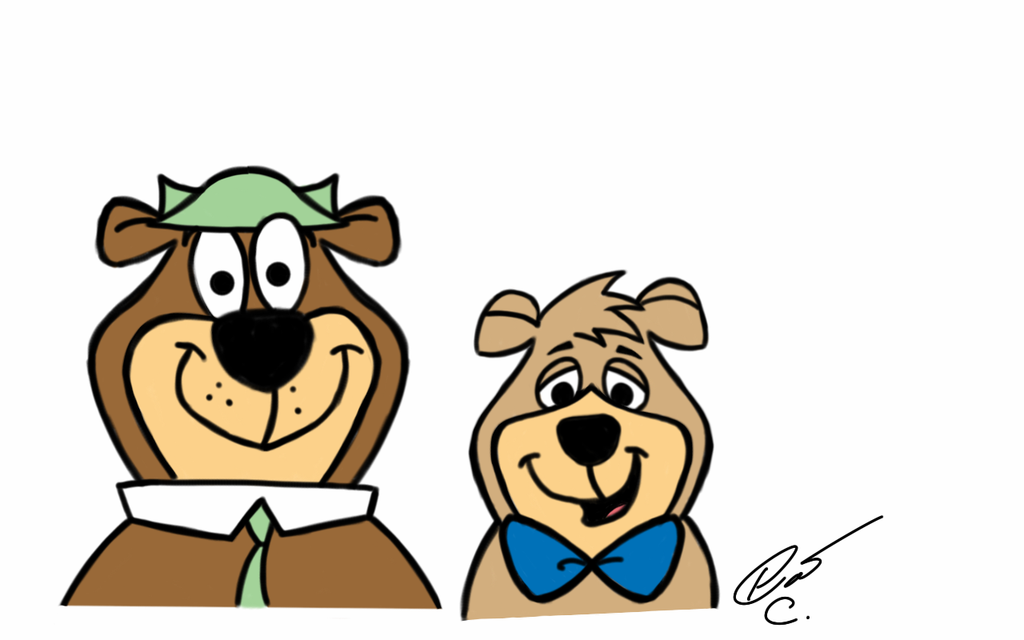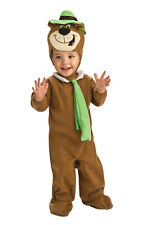 This year we have noticed that our Yogi Bear costumes for both adults and children still sell very well especially the cute child costume and we put this down to the Yogi Bear movie  which was a hit amongst young children.
There are plenty of excellent costumes available and they are making perfect Halloween and fancy dress costumes as well as cute birthday presents.
As we do are research here, it beggars belief why the costume companies have not yet made a Boo Boo Bear costume.