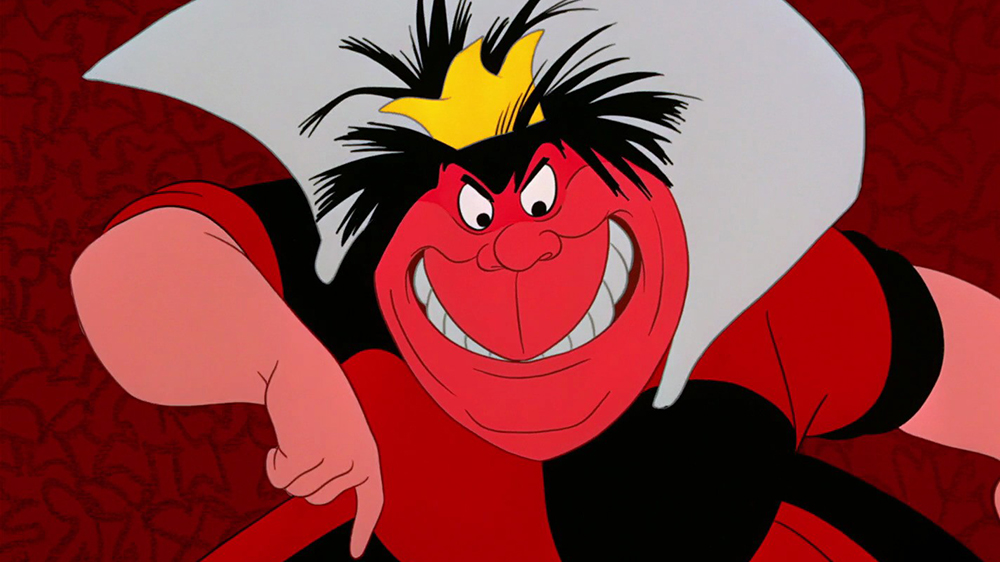 The Queen Of Hearts and Fancy Dress Costumes To Die For

Wow! wow! wow!
I speak severely to my boy,
I beat him when he sneezes;
For he can thoroughly enjoy
The pepper when he pleases!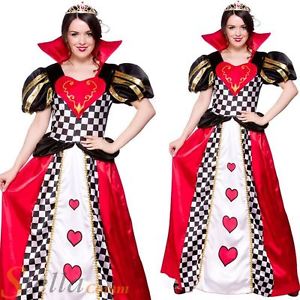 Lewis Caroll wrote Alice's Adventures in Wonderland in 1865, over a hundred and fifty years ago and still to this day the story is as popular as ever amongst children and adults. The book is still in print and countless movies have been created about the story.