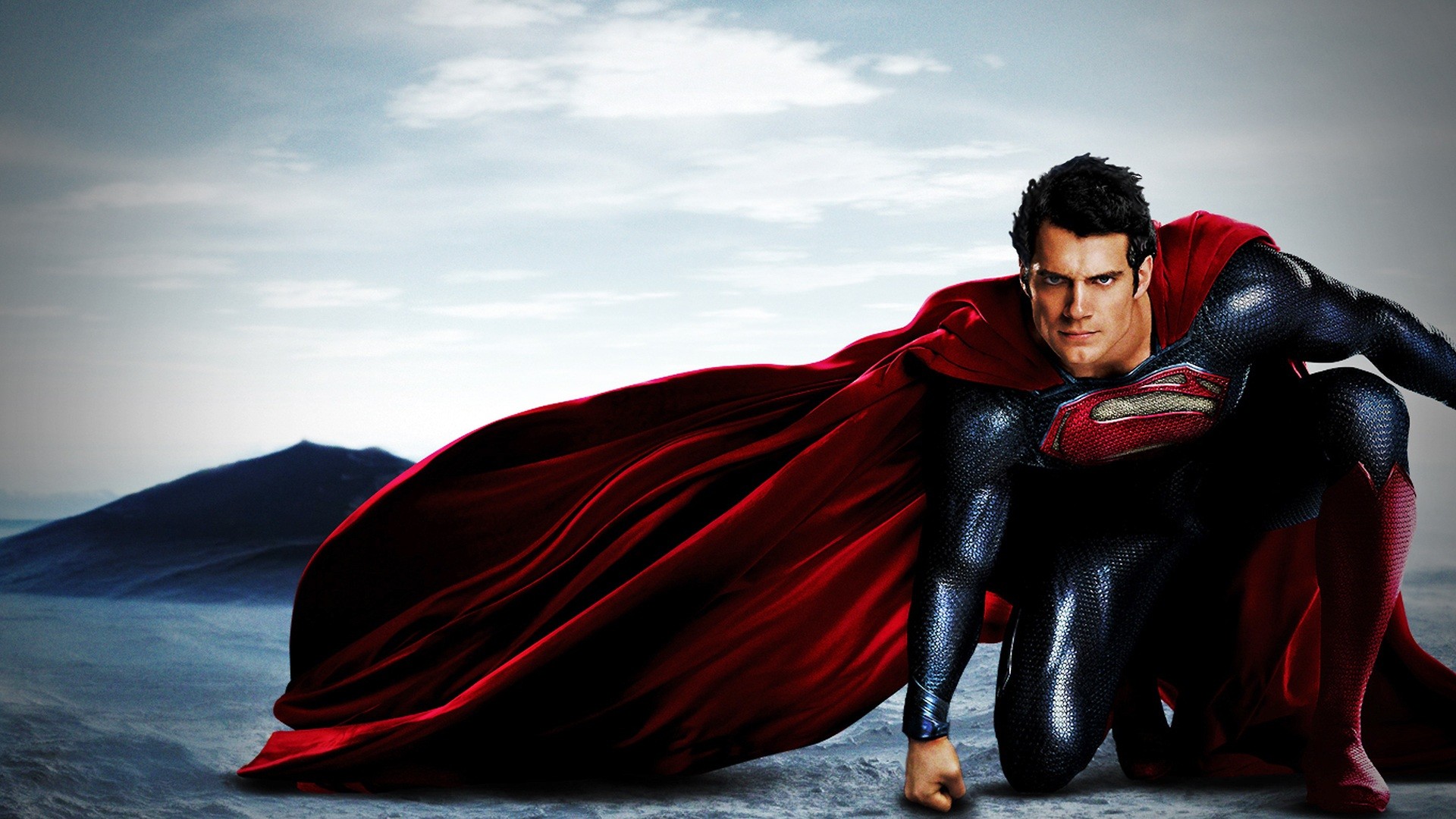 The Return of Superman in Man of Steel!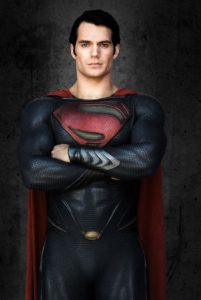 So it finally happened after a couple of years in the making, the new Superman Movie has finally hit the screens. Now, I don't want to get in to film-review mode, after watching the movie last night, I'll leave it and say enjoyable.
But here at our Halloween Costume site, we were, as always, very very excited to hear about a new Superman movie because new movie usually means new fancy dress costumes to bring to our visitors that are always looking for the most up-to-date costumes available to be delivered right to their doorsteps.