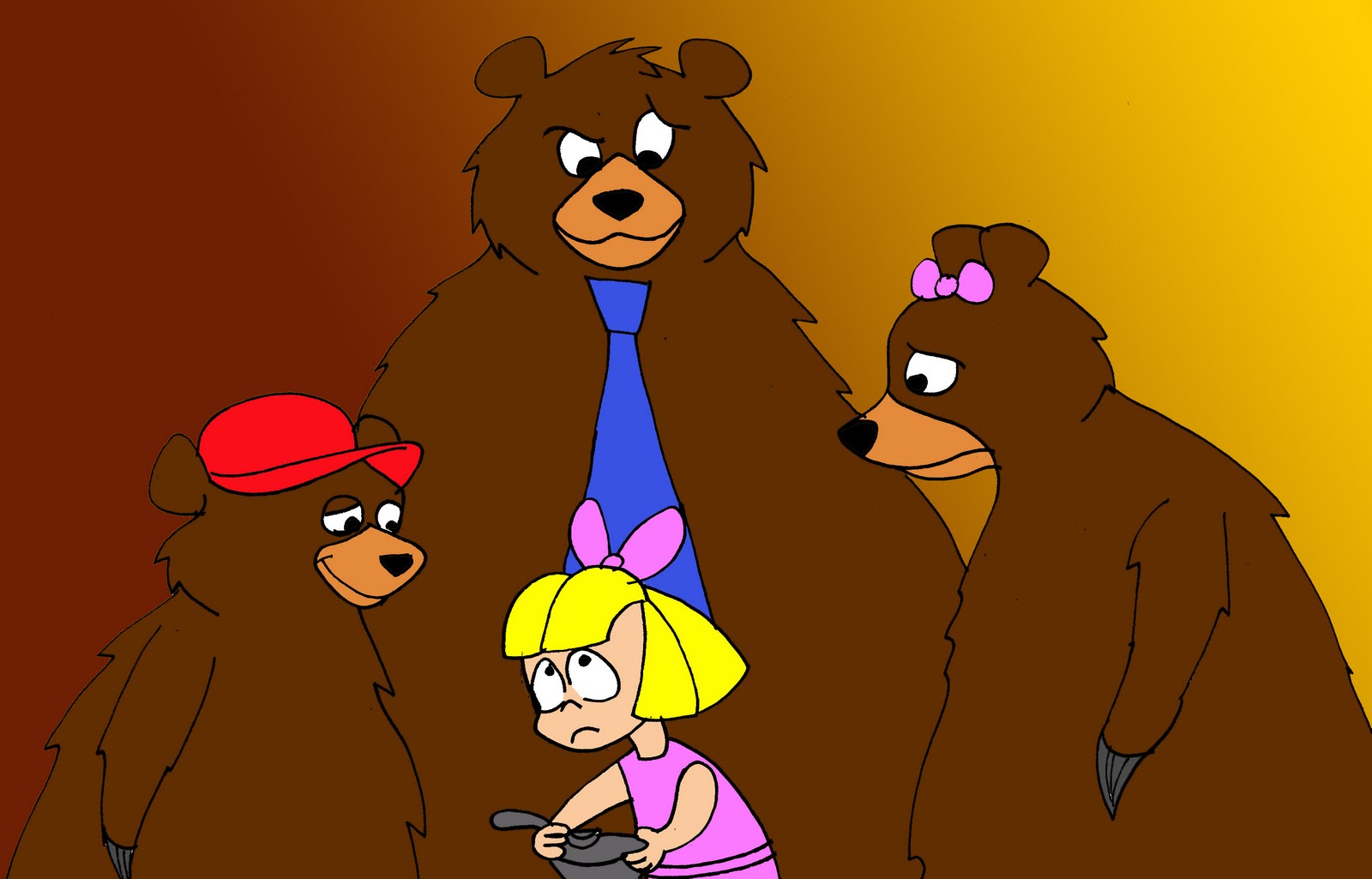 Here is a great costume idea for a family or even a group of friend for the Halloween and that is the classic fairy-tale bedtime story of Goldilocks and the Three Bears.
Most of us know this story from our childhood or from telling it to our children and it is a much loved and fascinating fairy-tale. From this great story we can get some excellent costume ideas for the Halloween or for any fancy dress party.
 For The Family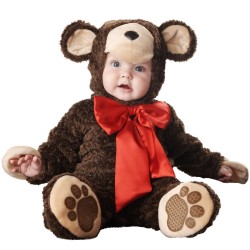 There are a number of options here and you will find most costumes here at our site. If you are a family of 3-4 it is possible for a parent to be Goldilocks and the children to be the Bears.