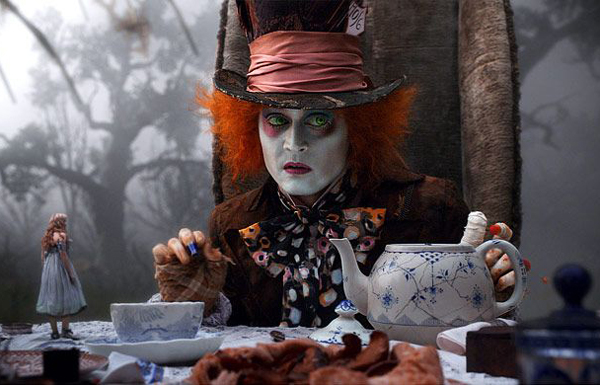 The Mad Hatter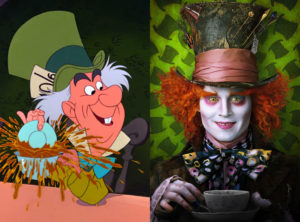 How doth the little crocodile
Improve his shining tail,
And pour the waters of the Nile
On every golden scale!
How cheerfully he seems to grin,
How neatly spread his claws,
And welcome little fishes in
With gently smiling jaws!
Who Is The Mad Hatter?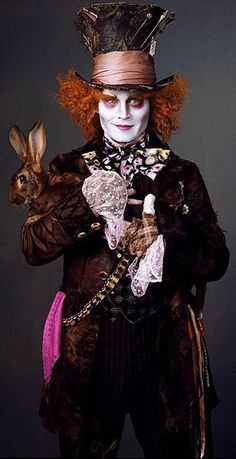 The Mad Hatter, the character from Alice Adventures in Wonderland is one of my favourite and most fascinating fictional creations, but where did the idea for the Mad Hatter stem from? Also, what Halloween and Fancy Dress costumes can we get from this character?