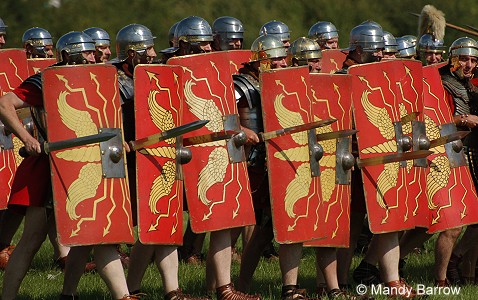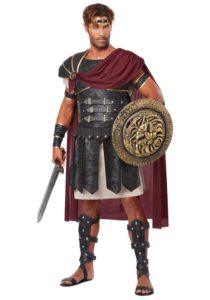 The Centurion was a professional officer of the Roman army who commanded a group or around 80 men, and were grouped into cohorts and then in to legions.
Only the very best centurions would climb the ranks and be promoted to the first cohort called the Primi Ordines which consisted of commanding one of the 10 centuries.
The most senior centurion of the legion was called the Primus pilus and commanded the first century.
Centurions always fought along side their legions and most of the time suffered heavy causalities. They would generally lead in-front and bravely inspire their men.