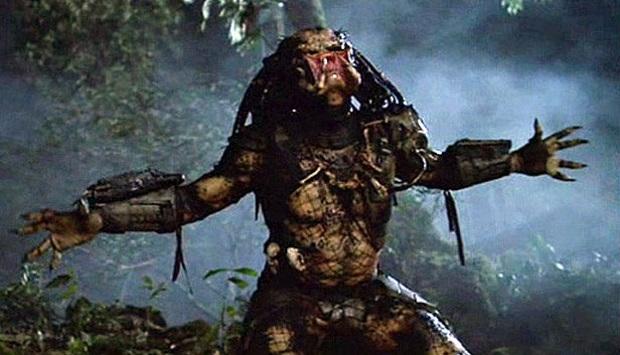 Predator, The Original Classic!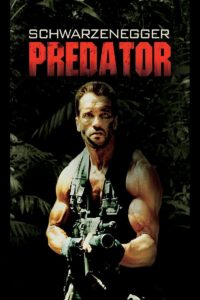 Because it's one of our favourite movies, and because we have amazing Predator costumes available on our site, we are going to dedicate this article to this great movie.
Back in 1987, The Predator movie, directed by John McTiernan,was to be introduced to the world, and was an instant hit. Starring a lot of boy-hood heroes like Carl Weathers, WWF favorite Jesse Ventura and the late Kevin Peter Hall (who played the Predator) it was pure testosterone at its best.