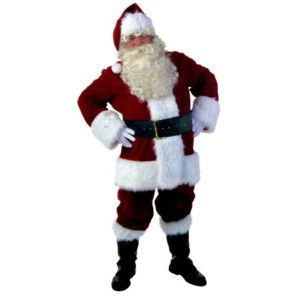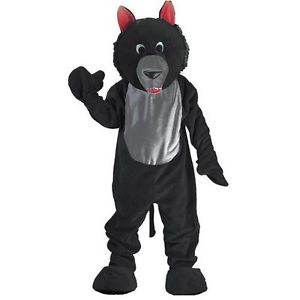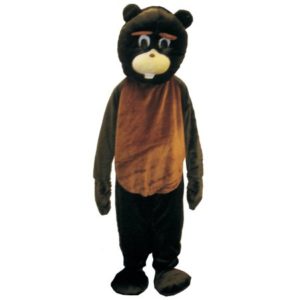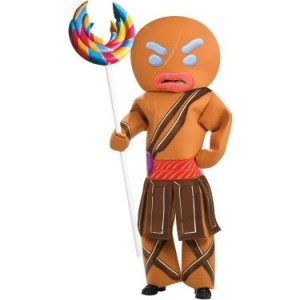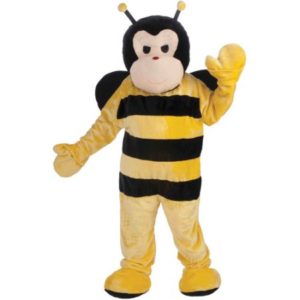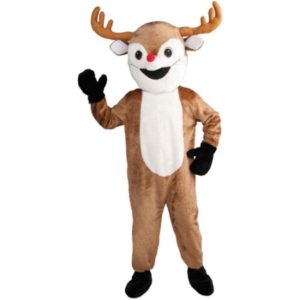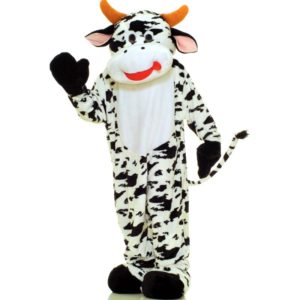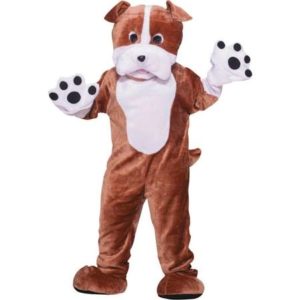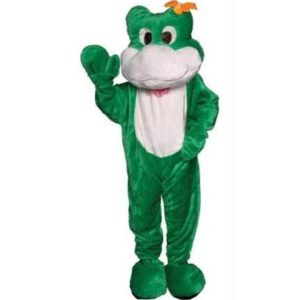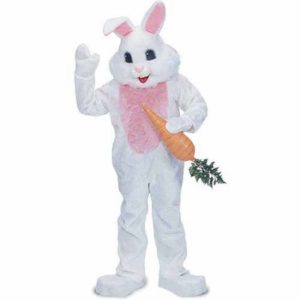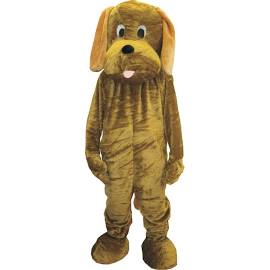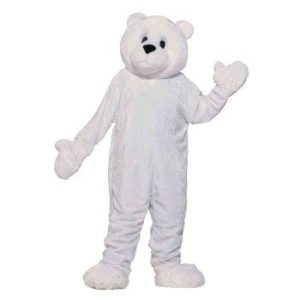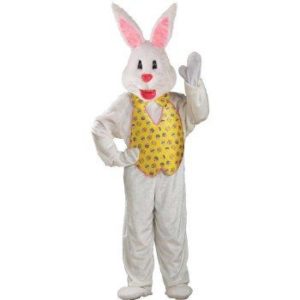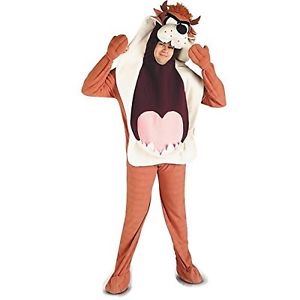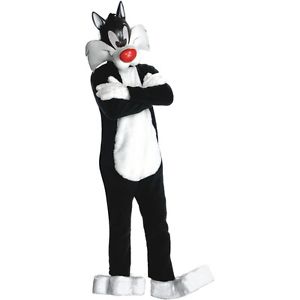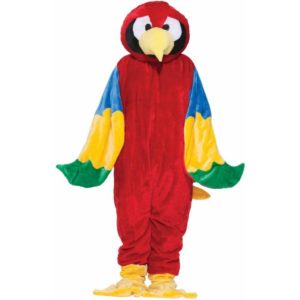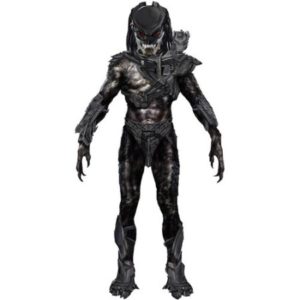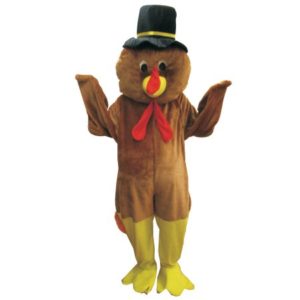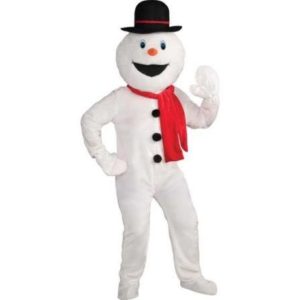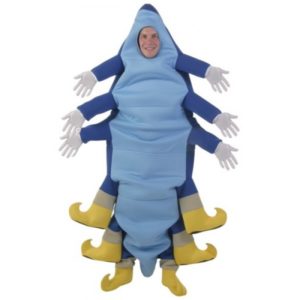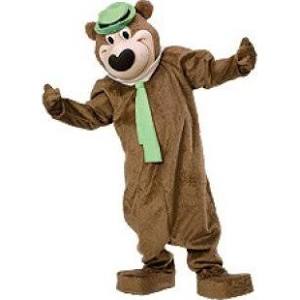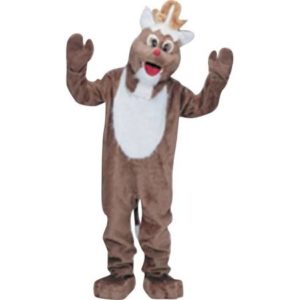 ………………………………………………………………………………………………………………………………………………………………………………………..
What are Mascots and Why are they Popular Fancy Dress Costumes?
As I am in the Halloween niche I never really knew about mascot costumes or their popularity and in the last year as I did my research online I am astounded by just how popular mascot costumes are, whether they are for sports teams, birthday parties etc or just for fun, but I am also amazed at the price of some of the costumes that can hit in to the thousands.
Luckily you can get a Mascot costumes for cheap hence the costumes researched on our site with some costumes from 100 dollars up to around 300 for a decent one and as I do my research I am finding some crazy crazy Mascot costumes. Mascots can refer to anything from a person to animal to object that is thought to bring some good luck and is used to represent a group or product such as a school, a military unit or sports team.
Mascots are very big in the US especially with sports teams and one that I have come across and love is the Philadelphia Phillies Major League Baseball team and their mascot Phillie Phanatic, a big green furry sort of an animal and with mascots like these it is easy to see why they are becoming popular to buy online. Another famous one is the mascot of the United States Forest Service, Smokey Bear and this bear seems to be everywhere in advertising campaigns.
Military Mascots are popular indeed with the likes of the United States Marine Corps using a Bald Eagle, The Royal Welsh have a real life goat as their mascot and The Norwegian Royal Guard have an actual King Penguin Called Nils Olav. One of the coolest and most famous mascots in the music industry and rock world is the zombie like creature Eddie The Head from the great band Iron Maiden who tends to appear in some of their live shows.
For something really cool with these costumes you can check out the Mascot Hall Of Fame, based in the USA and this is an online hall where a yearly induction takes place and mascots are elected by the voting membership of the committee. There is also a public online vote that contributes to a percentage of the voting. Check out the list of yearly winners here.
Be sure to check out our costumes here available on our site and we will regularly be adding more costumes as soon as we find the best and most fun costumes out there for our visitors and customers.
Save
Save
Save
Save
Save