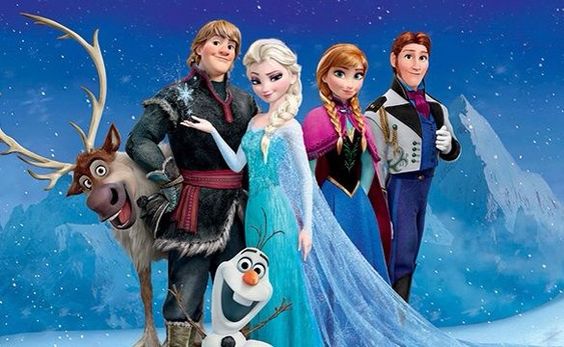 As our returning readers and costumers to our site will know is that we are Frozen crazy here (like everyone else) and have loved, over the past year and a half, talking about and bringing the Frozen Character fancy dress costumes to our site.
These have probably being our most popular costumes we have introduced to our visitors and the sales of these costumes have been massive leading to the companies we work along side, running out of costumes. And not only for Halloween but at Christmas too.
And now, with great excitement we have learned that the Frozen gang will be back with a short movie which will be able to be viewed before the Cinderella movie that will be released on March 13th. You can read all about this here.
This is very exciting news and as we always like to predict about costume sales throughout the year and as the year progresses we will see Frozen costumes selling once again in huge quantities and we hope that the costume companies will create some new exciting designs.
As for now, we have already brought Olaf costumes, stunning Elsa costumes and gorgeous Anna Costumes to our website which you can see here on this page and by clicking on the links you will be brought to the costumes available for children that are still selling like hotcakes all year round (birthdays have a major hand in this) and will continue to do so throughout the year.
Again, we predict these costumes to sell very well up until Christmas 2015 and beyond so be sure to check out the costumes available for your child and get there early before they sell out again.
Usually a new movie, whether short or long excitedly brings attention once again to children's costumes and that is what we expect with this movie. Check out the trailer below. Enjoy
Save
Save