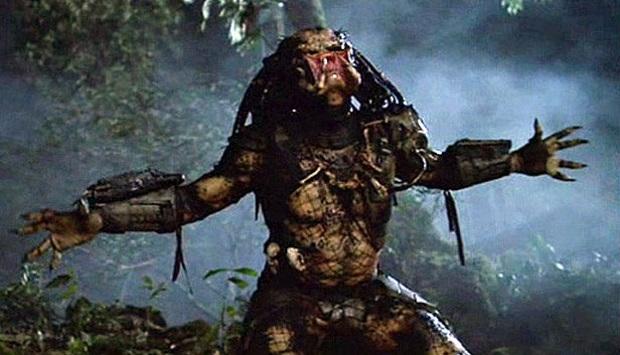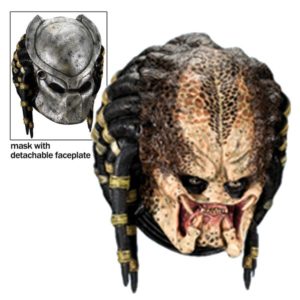 Predator the movie is still as popular today as it was back in 1987, yes 1987, nearly 30 years old and the costumes, masks and props still sell like hot cakes every year.
We always notice visitors to our sites in search of Predator costumes, to see what costumes are available to buy and luckily enough there are some amazing ones available.
But we also get a lot of email wondering about Predator masks and accessories so today we have found some amazing masks, gloves, boots etc for you to go check out and get delivered right to your door step.