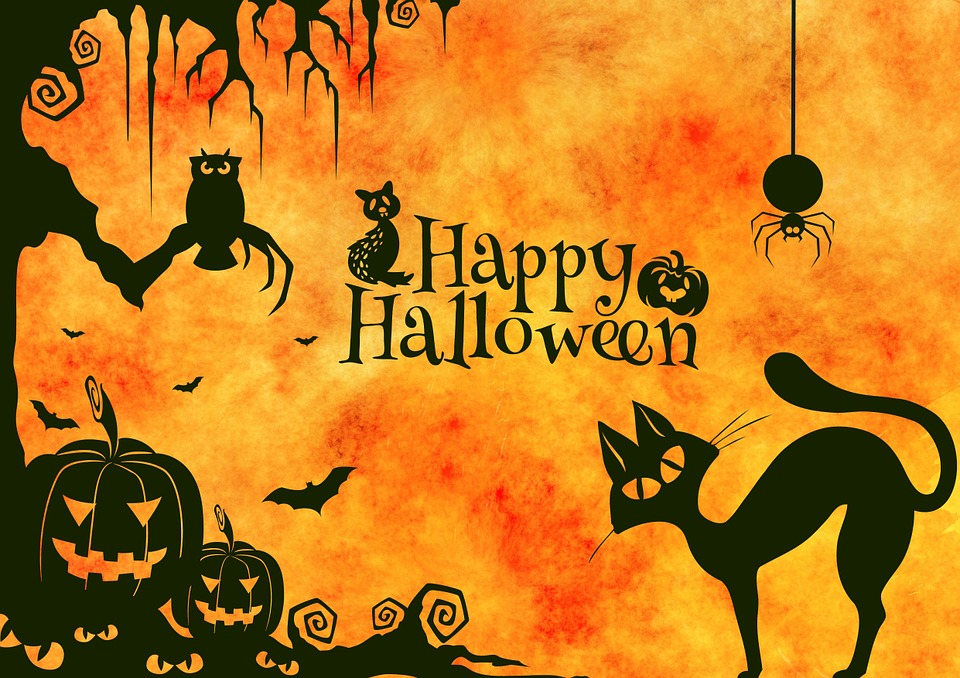 Do you wonder where to get started? Looking for great party ideas? This short article will help you with some ideas and suggestions on how to create the most memorable Halloween party.
Step 1 – Style and Theme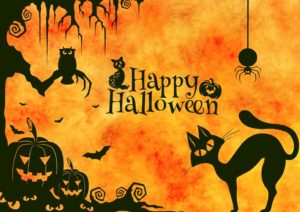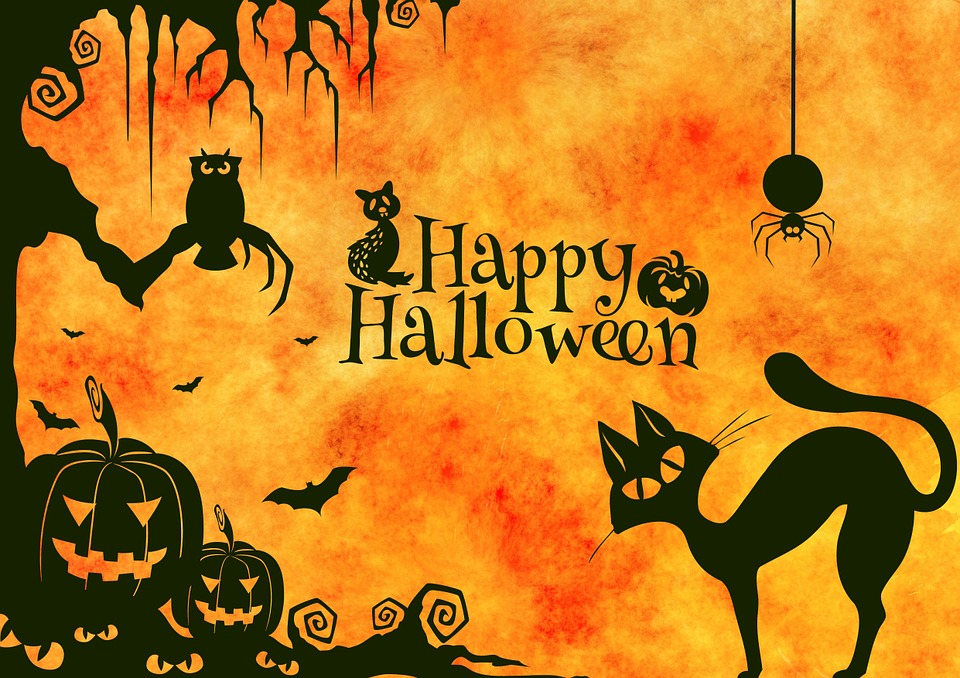 This doesn't necessarily mean asking guests to arrive in costume and making sure that all the food is a certain shade of blue! However some thought to the style and theme of your party will help you to plan the elements so that the party ideas have a distinct feel to them, one that your guests will remember.