Alice In Wonderland Costumes For Adults and Children
Every year for as long as we have been involved with costumes, all year round there is always massive interest in Alice In Wonderland, the story, the movie, the cartoon and especially the costumes whether for Halloween or birthdays, Christmas and so on.
Thankfully there are so many amazing costumes available for adults and children and we are always on the look out for new designs and creations to bring here to our site. When Tim Burton brought out his version of Alice in Wonderland movie, whether you liked it or not, a whole new batch of amazing costumes were created by the costume companies we partner with.
And here is some exciting news we are sure most of you know, there is a follow up to Tim Burtons (Who is producing) 2010 movie coming in 2016, Alice Through the Looking Glass, so you can just imagine the costumes that will come from this. We were so excited to bring some here and we have written many articles about these costumes and about Tim Burton is you snoop around the site you will find many interesting.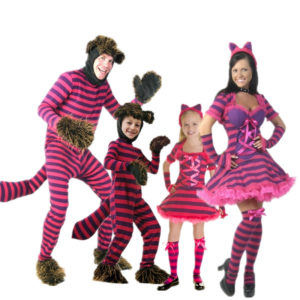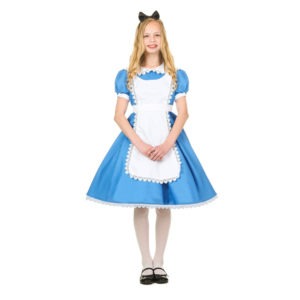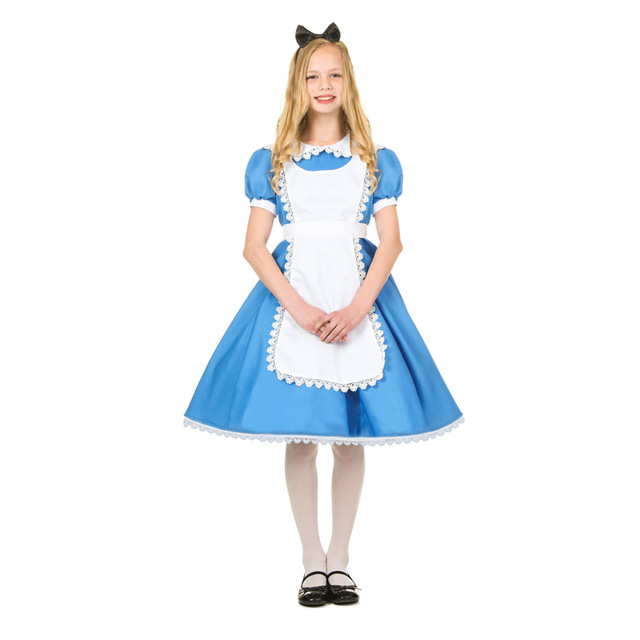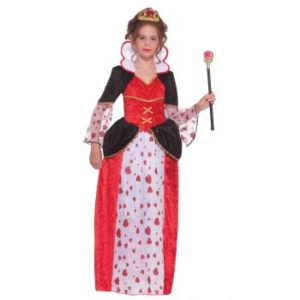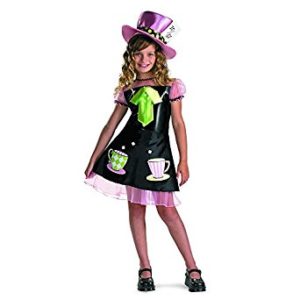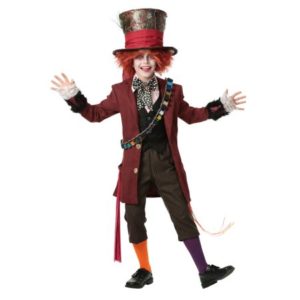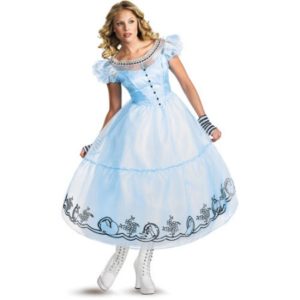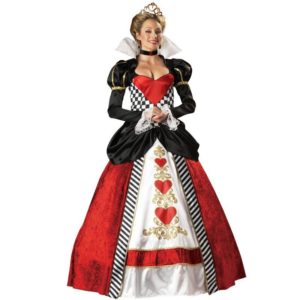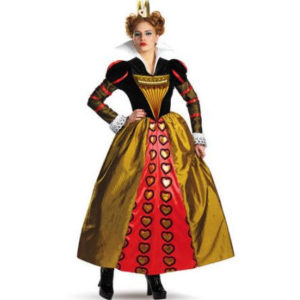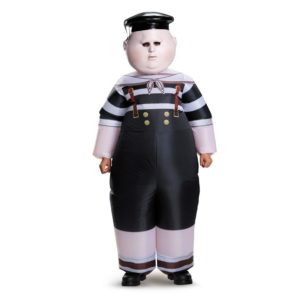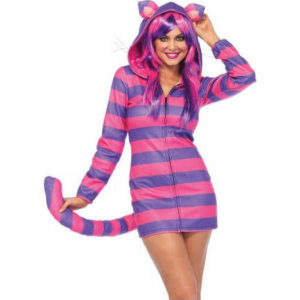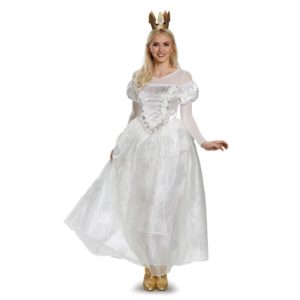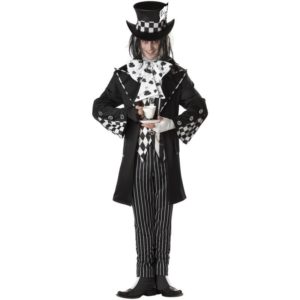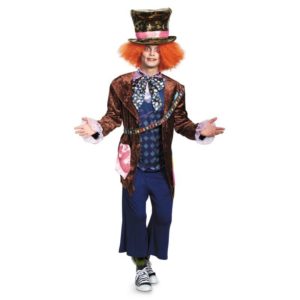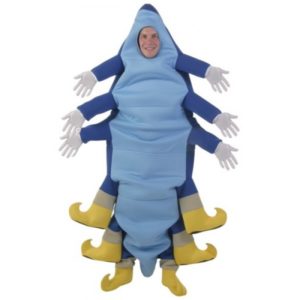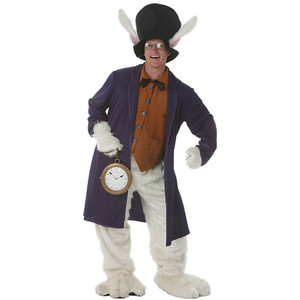 Save
Save